LawnAmerica Showcase Care
What is Showcase Care?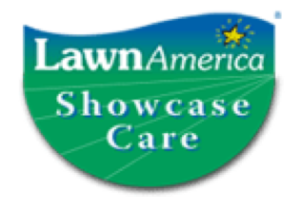 Our Showcase Care Program provides the very best for your lawn and landscape bundling the best services.
6 Step turf care program
Summer Organic fertilizer
Tree and Shrub Health Care
Lawn Insect and Disease Control
Fire Ant Control
Hydretain Moisture Manager
Perimeter Pest Control.
For more information and a FREE proposal on upgrading your service to Showcase Care, click here. We'll be happy to discuss your lawn and landscape and work with you to set up a customized program that meets your specific needs.